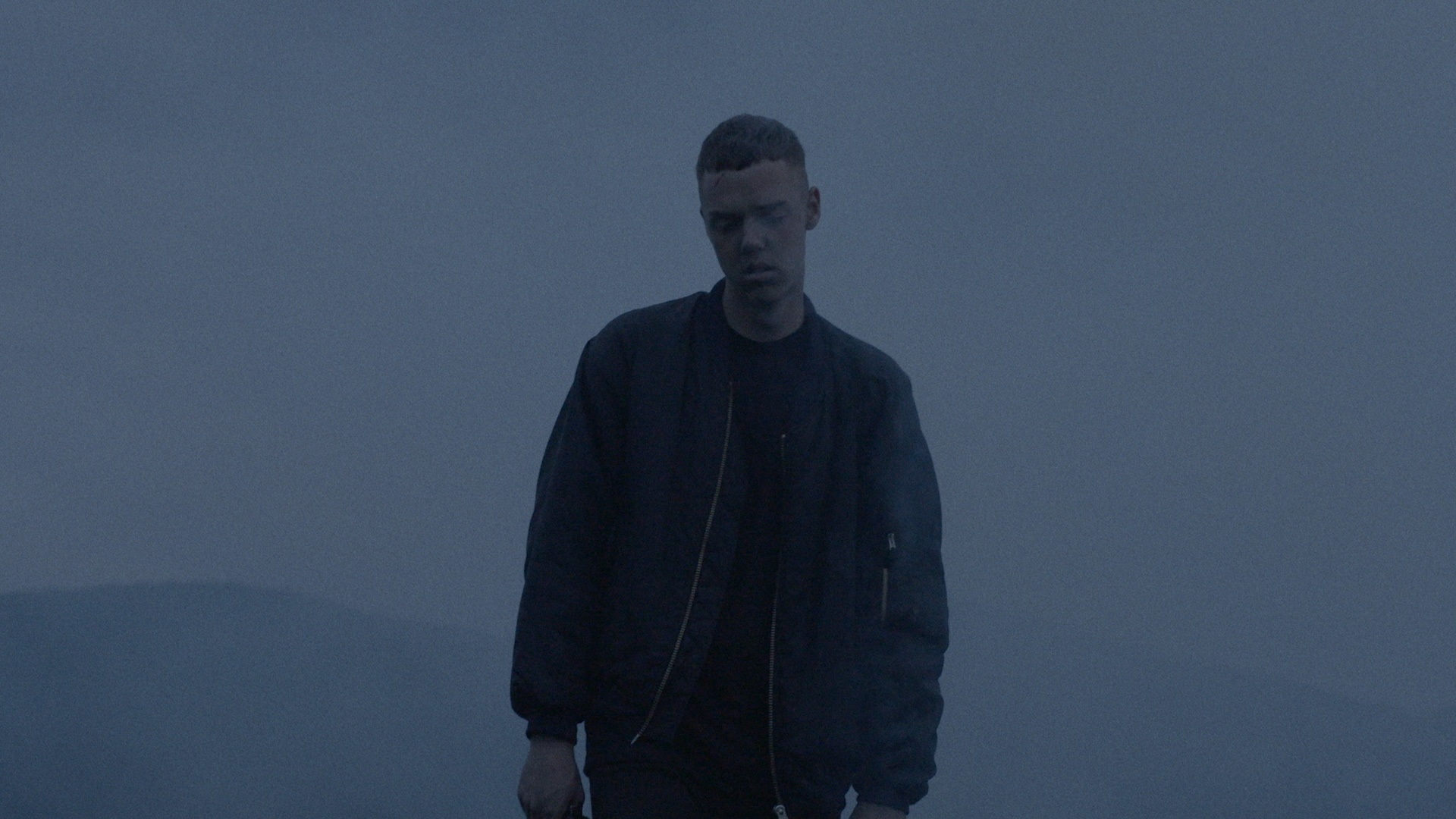 Les Gamins

are the slap in the face you need to plunge into an awaken dream that is both organically gritty and passionately raw.
Les Gamins

's selected work
This duo is a balanced blend of a forward thinking director and a gifted laid-back DOP (
) Their fusional talent is enhanced by their kickass editing. By obsessing over researched aesthetics, LES GAMINS' images tell emotionally-charged stories. Give them any challenge you want—dog mushing, guerilla traveling, hot air ballooning—they'll come back with the full package. Staying low key and keeping it real is a given (
)
Dig into Les Gamins's work
---
For Les Gamins and their clients (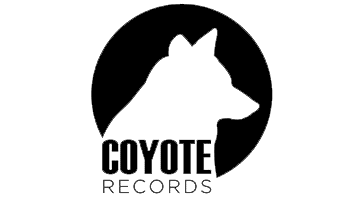 ), it's authenticity at all cost.
---
Take a stroll inside
Les Gamins

's mind
---