Les Gamins

is the slap in the face that plunges you into a beautiful awakened dream, the perfect journey between the daring organic and the passionate raw.
Les Gamins

' selected work
This duo is a balanced blend of a forward-thinking director and a gifted laid-back DOP (
) Their fusional talent is enhanced by their kickass editing. By obsessing over aesthetics, LES GAMINS' images tell emotionally-charged stories. Give them any challenge you want—dog mushing, guerilla travelling, hot air ballooning—they'll come back with the full package. Staying low key and keeping it real is a given (
)


Discover Les Gamins' work
For Les Gamins and their clients (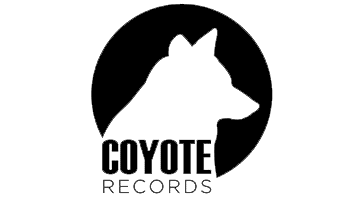 ) it's all about authenticity at any cost.