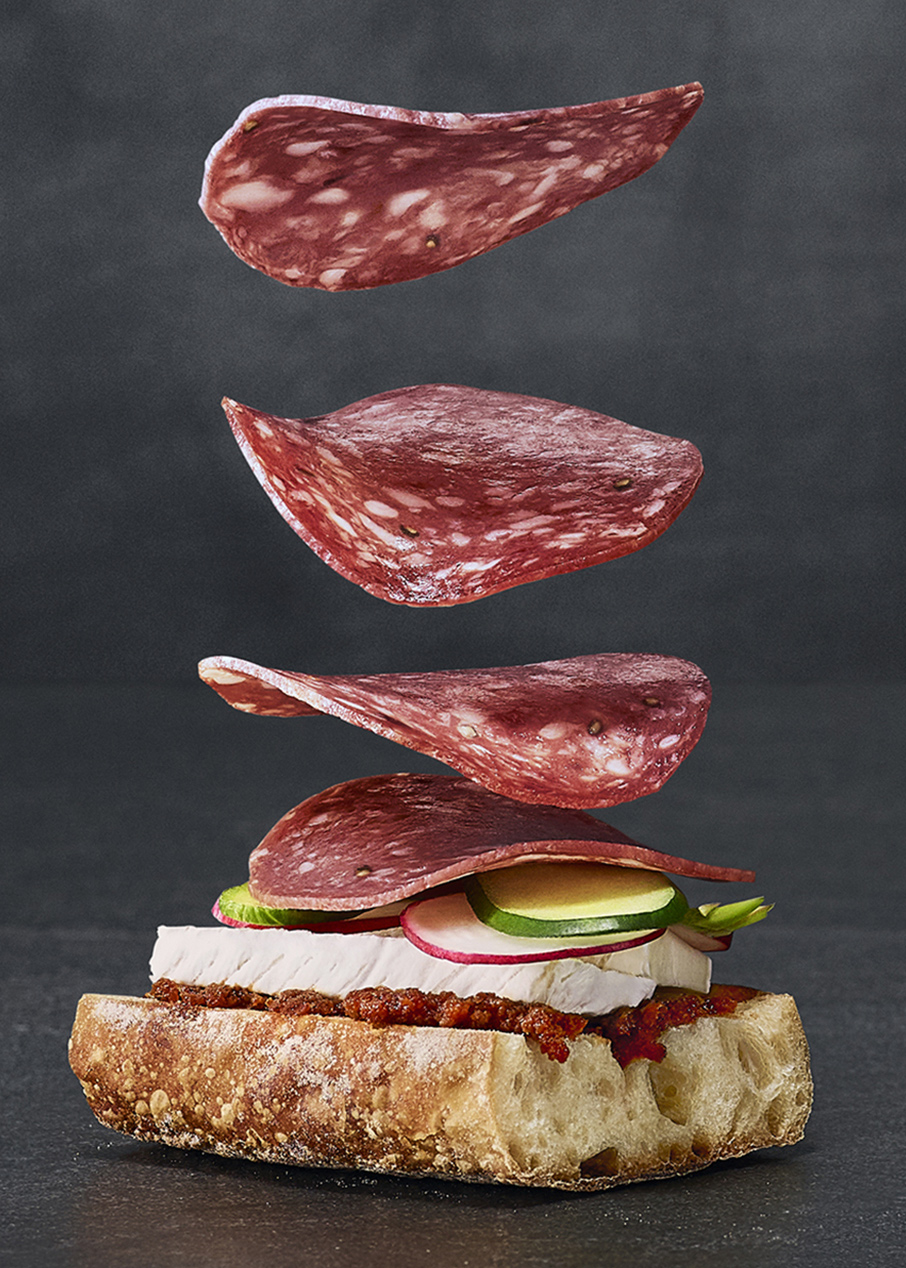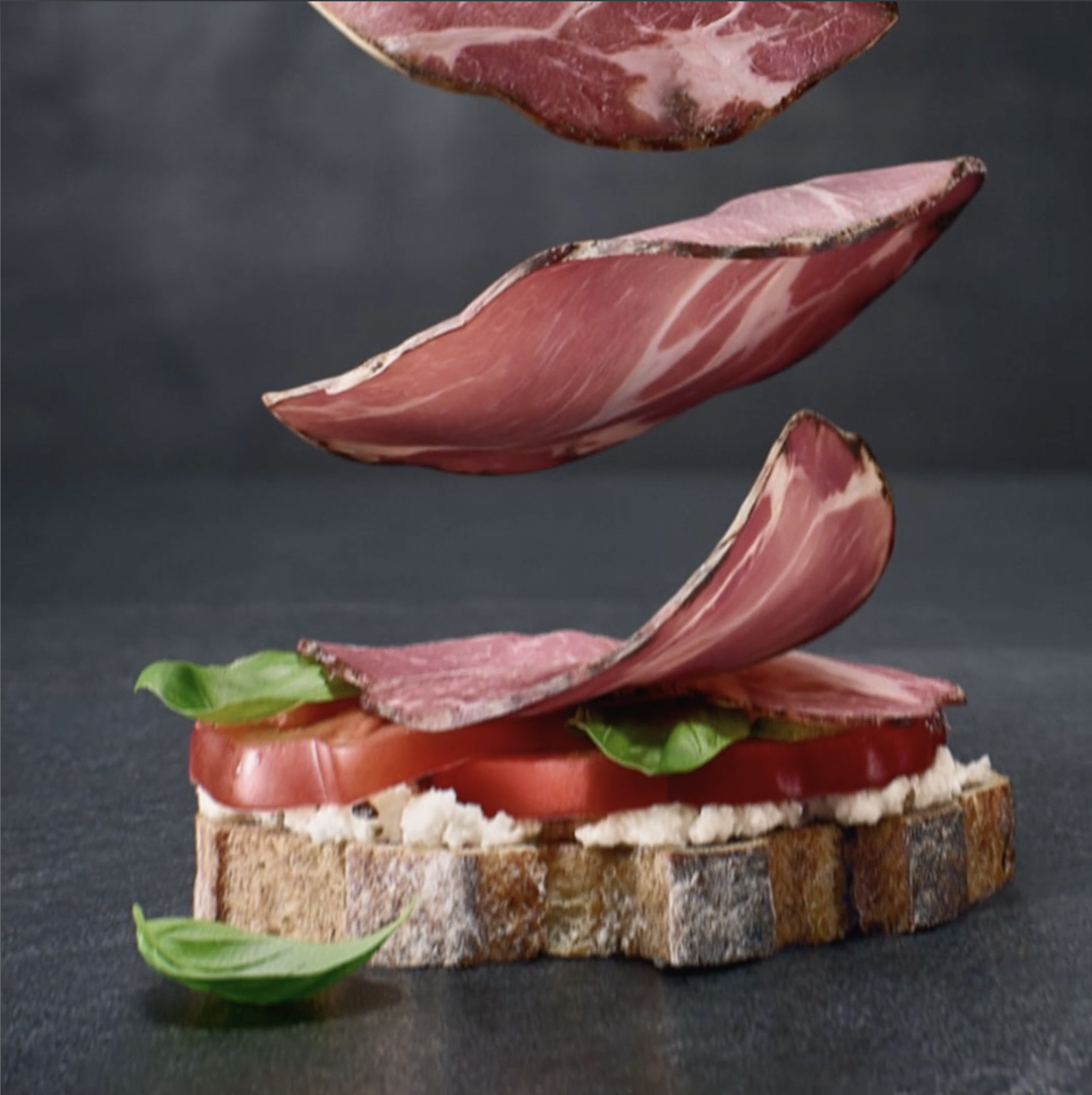 About
After more than 50 years, Fantino & Modello offered for the first time its authentic Italian cold cuts in thin slices, specially designed for sandwiches.
We have chosen to celebrate their craft tradition in a non-traditional way.
In collaboration with Client Fantino & Modello
Agency Rethink
Retouching Geneviève Demers
3D Animation Jonathan Kemp
Culinary Styling Blake Mackay
Do you have a challenge for Mathieu ?