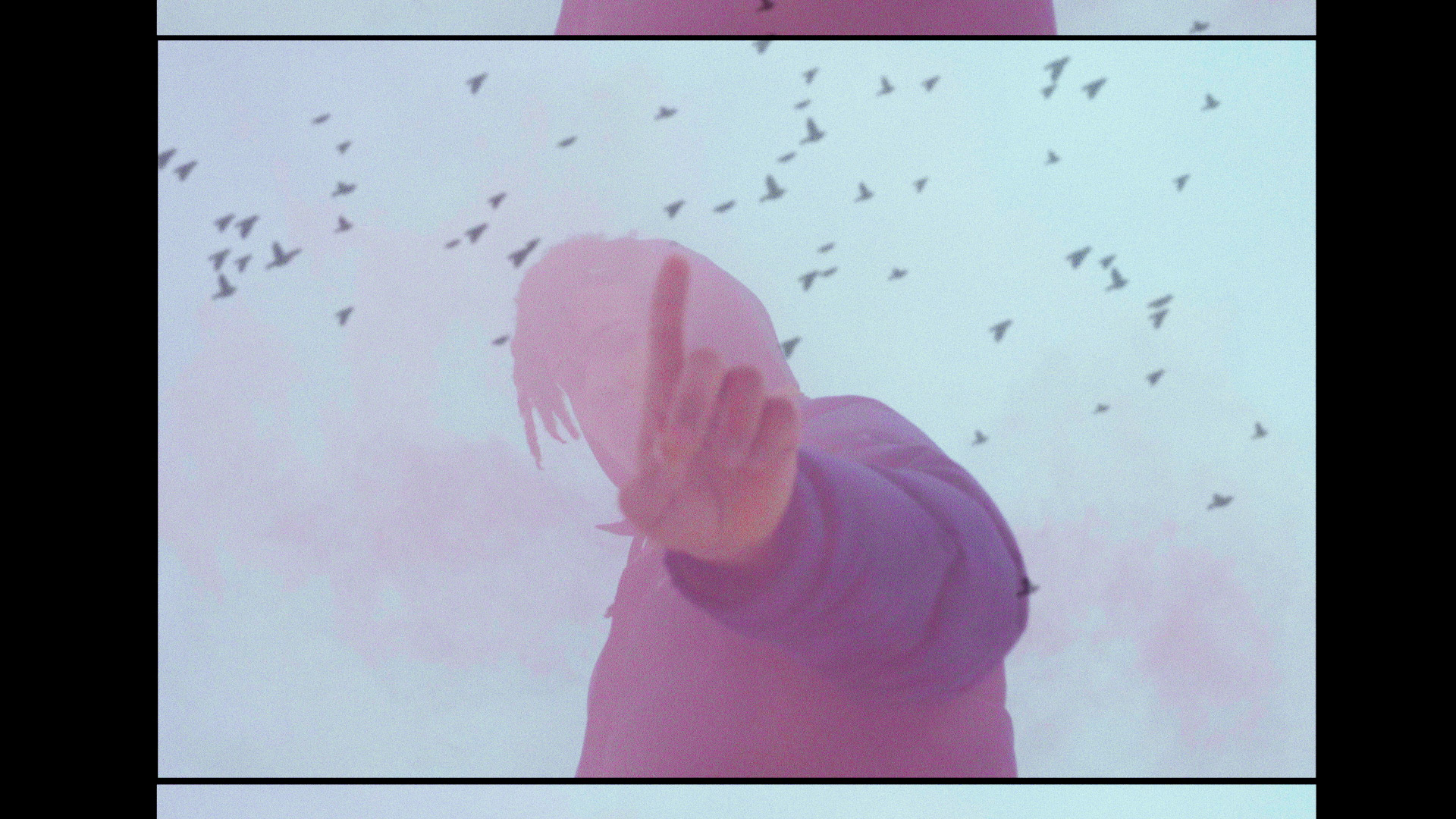 We handle it.
SEB BOYER (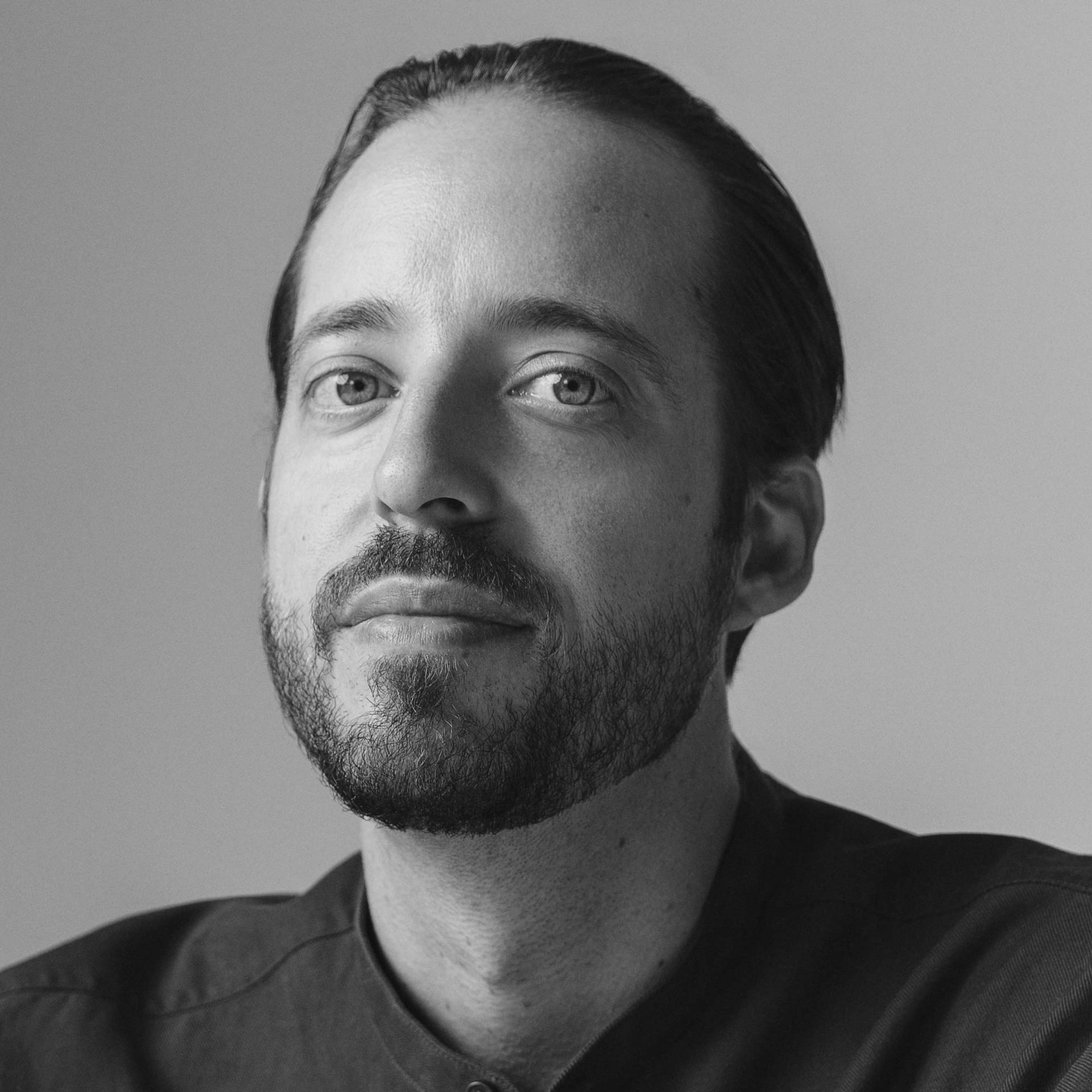 ) is our CEO, which basically means he's in the know about pretty much everything. Seb is the king of our jungle. It never takes too long to know what he's thinking. He calls it the way he sees it, always fair play! With Seb it's no-drama and Buddha style. Seb likes Portuguese chicken, soccer culture and a no-bullshit approach to life and business. Wesh.
---
GENEVIÈVE CROTEAU (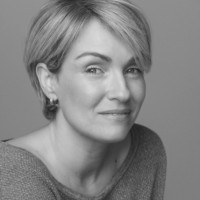 ) is our brand and development director. She is our official team barometer. Gathering everyone's vison and making the best of it is her thing. If you smell good, you automatically win some points. Gen is all about teamwork, active listening, and finished projects. A perfect balance of smooth and hyperactivity. She likes good food, massages, travelling and prefers good vibes. No stress.
---
ELIANE SAUVÉ (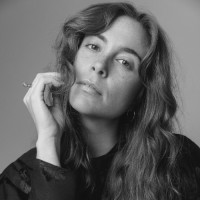 ) is producer and agent. She's our sweet, cool ambassador, always on the lookout. She is the definition of modern meets vintage. She loves her artists more than anything and would go to the end of the world for them. Eliane makes a little pig squeal when she laughs too hard. Her many titles also include queen of casting and fabulous recreational sommelier. This lovely lady eats all her salads with chopsticks. One Love.
---
MARTINE GOYETTE (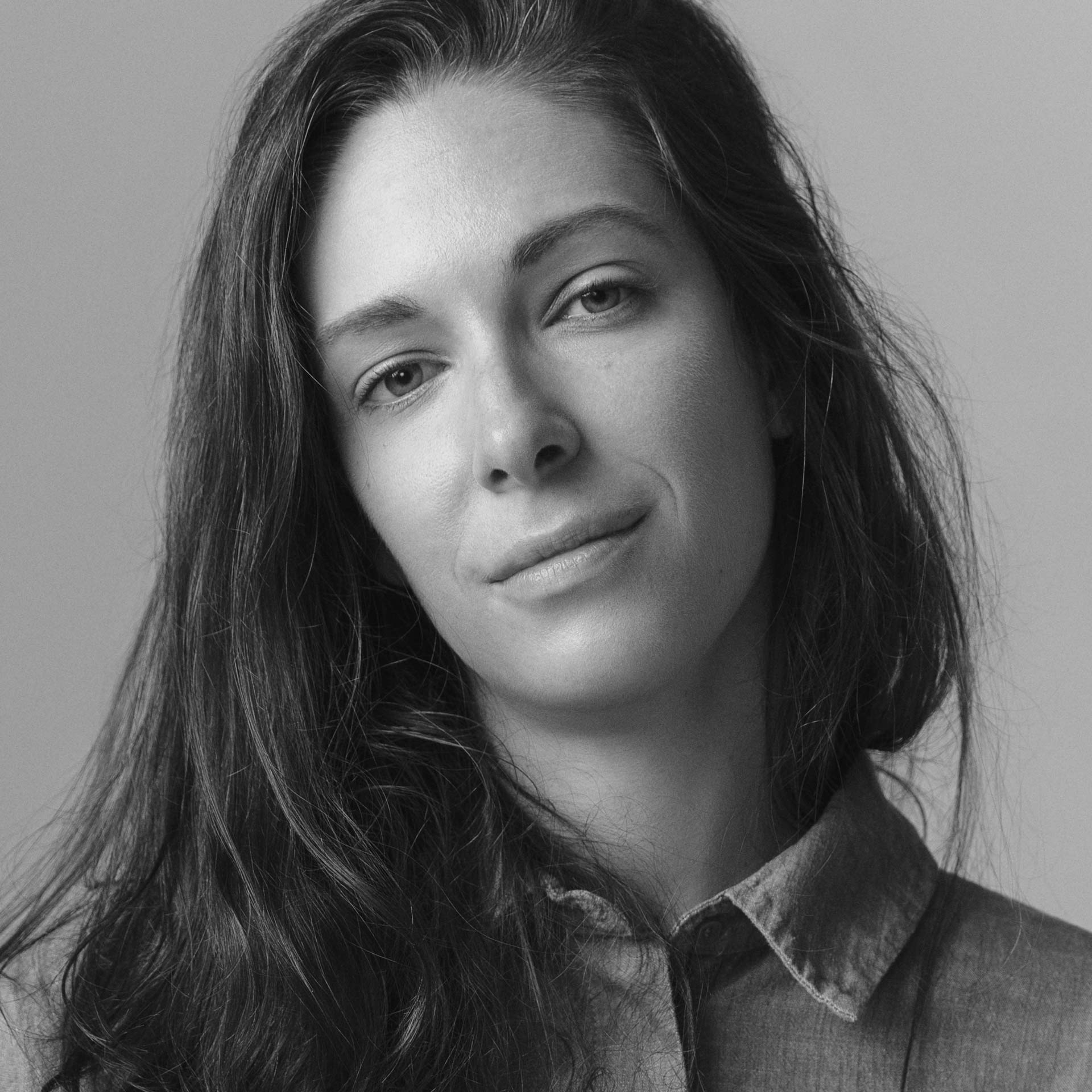 ) is producer and has the gift of all talents. She can book a casting, make a portfolio, and run a pre-production all while flipping an egg and booking her next cottage rental. Martine is a rock, a cape, a peninsula! Martine knows how to solve the biggest puzzles and will be the best ally in any adventure. As if that wasn't enough, she also has the guts to take beautiful photos. Watch out!
---
Smith (
) is famous and no wonder why. In this creative producer's presence you feel peace and force co-exist. He always wears shades, maybe it's what gives him his mystical powers. He knows the vibe and just get's it. Smith figures people out very clearly and that's why he surrounds himself with the best. You'll want him to carry and translate your creative vision. No matter how complex or grandiose the project, he will always push the limits, bounce some ideas, and find all the solutions. Creating is caring!
---
ELYSE BELMONT-STROH (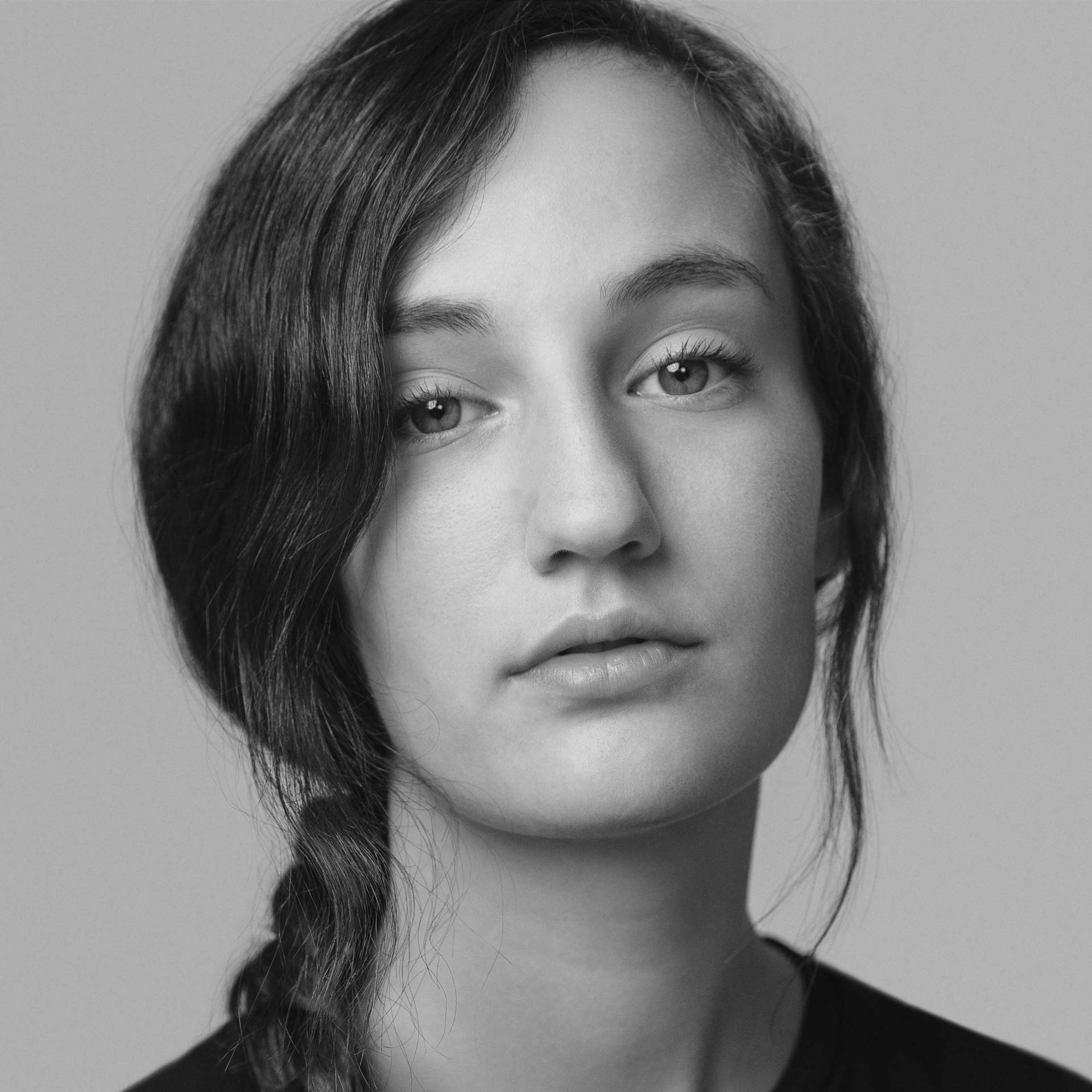 ) is junior producer, she's the big sister you wish you grew up with. Be warned. Write her name wrong and she'll judge you. She is the very definition of a smart ass and is the one who will come out of the maze first. Elyse likes clever humour, with a touch of sarcasm. Her organizational skills and delicate approach gives her a whole other level of precision. Elyse loves roller skating and is the queen of the dance floor. Respect.
---
LOLA-LOU FERGEAU-MARIKO (
) is production coordinator. This Taurus has Mexico tattooed on her heart, big love for mezcal and homemade piñatas. We love her playful eclectic tastes as much as her Swiss Army knife personality. It might just save you one day. You can call our official hallway scooter girl Lola-Lou or Lalou, but never Lola. If you need a toothpick, she will always be there for you. Except for Wednesday evenings, she's at pony class. Peace.
---
Katia Ranger (
) is production coordinator and our pop specialist; music, tv, showbiz, you name it. This two-legged Jukebox always makes time to sip some light red wine while having a chit chat with the ones she loves. In her eyes you can see the sweetness of her soul and her commitment. She's on board and she believes in it. Katia has a knack for organization, her surgical approach will come to your aid. In addition to being a nature lover, she is fond of good cheeses and potluck. It's a ray of sunshine in your day, no matter the call time. Heart & Soul.
---
LISA DORÉ (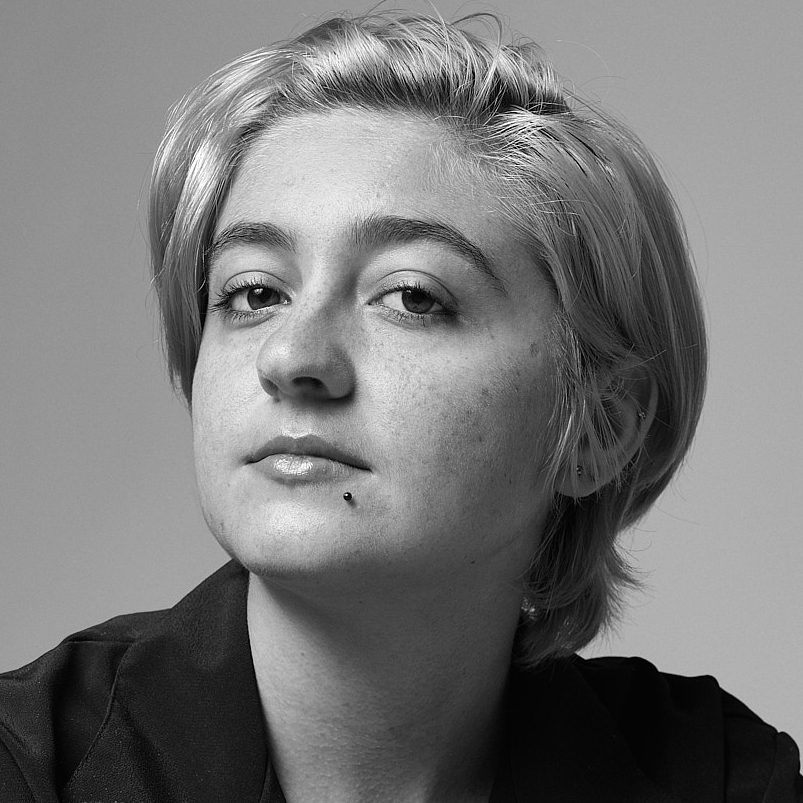 ) is our content coordinator. Lisa will make you believe that she's overall indifferent but the little cat that purrs within her says otherwise. Lisa is like a clever fox, sometimes devilish, sometimes magical. She brings her own little ketchup cup in her lunch and loves Doc Martens. There is always a little beach of French Polynesia in her head and a little land of French countryside in her heart. It is what it is.
---
VANESSA SERHAN (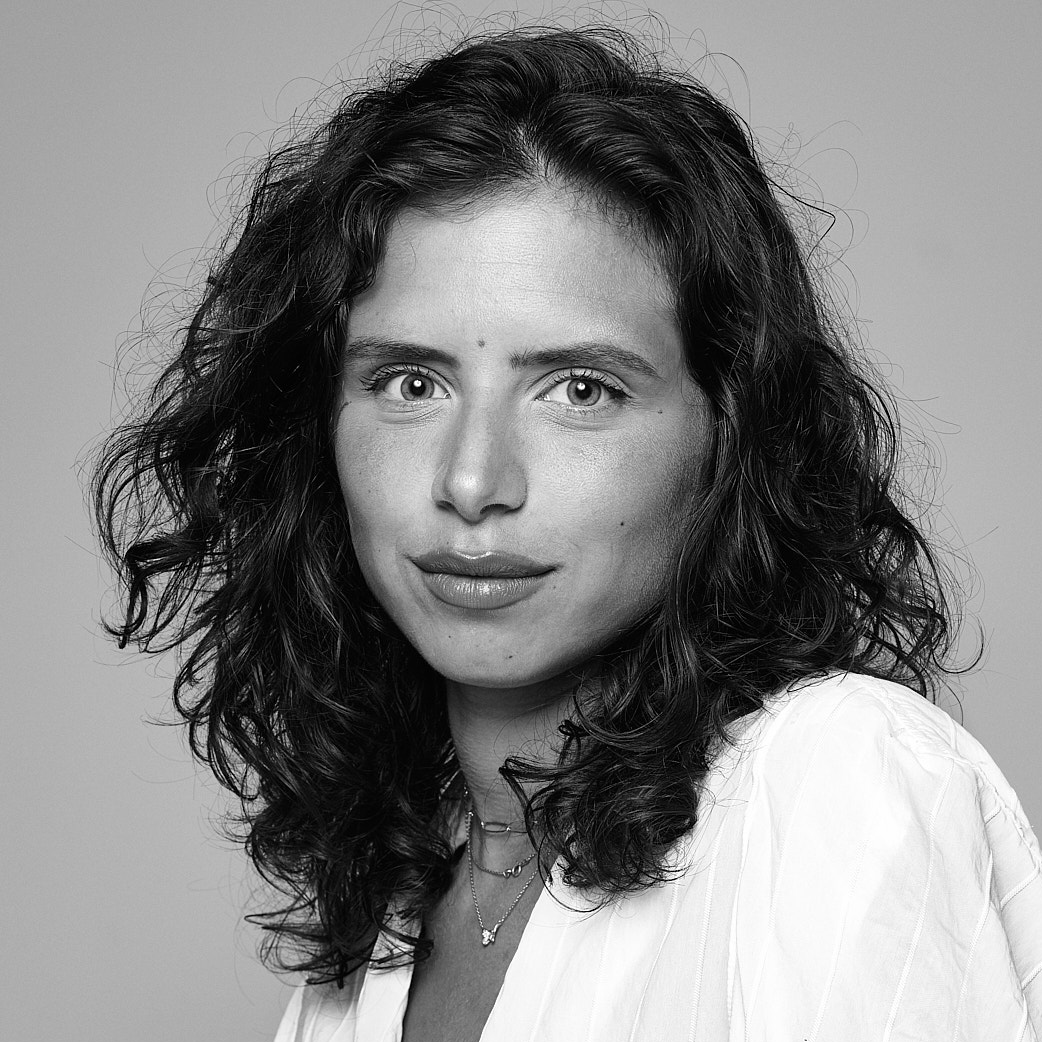 ) is our client service coordinator, the spiritual goddess of our hosting services. Vanessa is the balance that nourishes us, supports us, and ensures that it's happening. She is an artist at heart, she gets the vibe. She is our whirlwind of good energy that arrives every full moon. If she ever has something to say, you will surely get a descriptive video. Vanessa loves dancing, yoga, and steam baths. No worries, she is ready to listen, and yes, she is game. Namaste.
---
Domenico Mazza (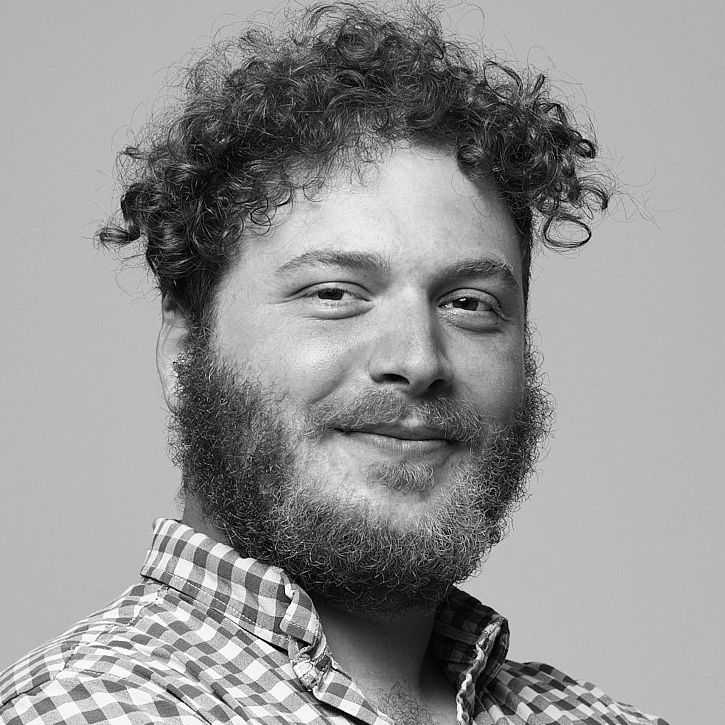 ) is our studio manager. He is the saving soul that you meet at the right time in your production quest. He will make your life better. This visual art lover honors his Italian heritage by making homemade wine and his very own sausages. He's a classy guy, the most reliable partner, and always has the right words for a laugh. He embodies the modern version of the handyman. In addition, he can tell you about the secrets of Dungeons and Dragon or of astrology #teamvenus. You can find his sensitive and raw ambivalence in his beautiful photographs. Wrap it up.