Kelly's special touch comes from her ability to honor everyone's talent. Let all your guards down, she will lay it all on the line.
With Kelly, no ego trips are needed. She is ready to hear you, ready to amplify your voice (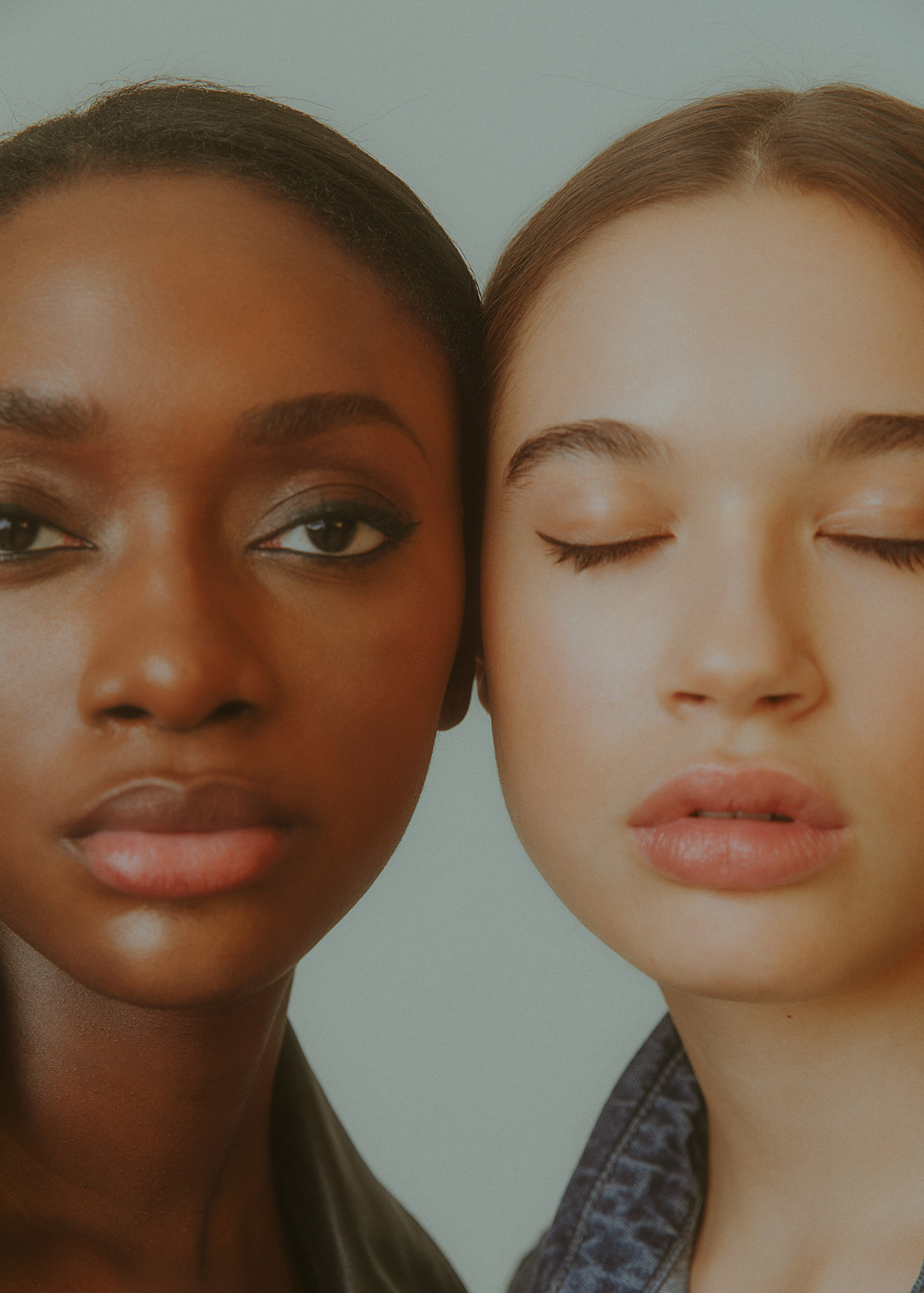 ) Whatever the idea, whatever the road. There's no judgement here. Her philosophy: listen more than you talk. Her creative approach always unfolds with respect, integrity, and class (
) She sets the mood by keeping it real. Smooth ride with a smile guaranteed. Strong on the outside and mellow on the inside.
---
Kelly and her clients (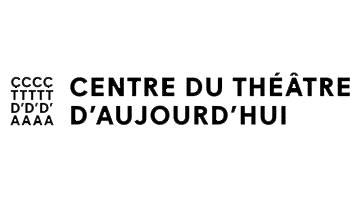 ) create strong bonds.
---
Take a stroll inside
Kelly

's mind
---
In need of a good creative boost?