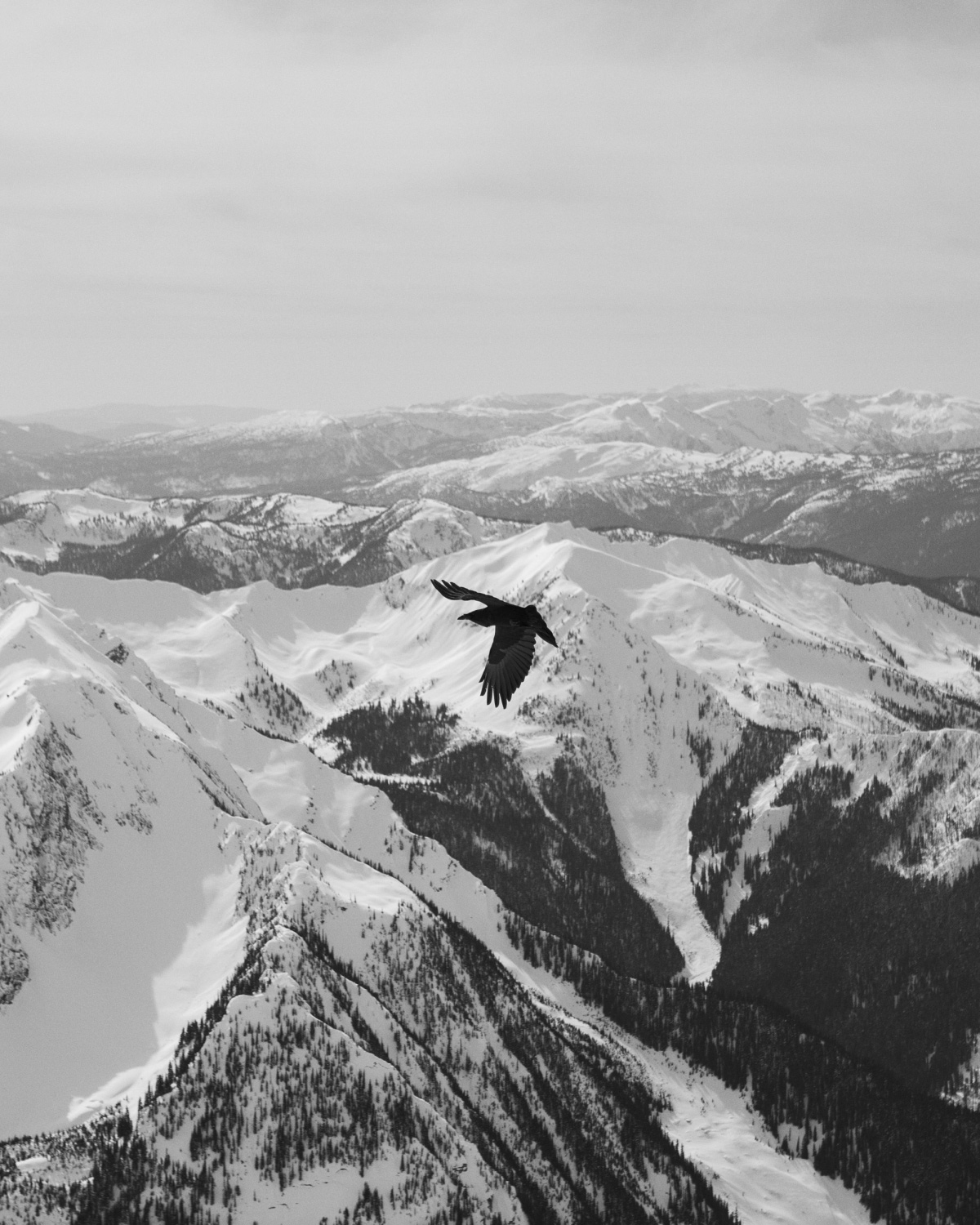 A good fit can make anything happen. All creative vibes are welcomed.
You should know...

Parking is not easy in the Mile-End. You have greener options such as walking or riding your bike. We have a Bixi (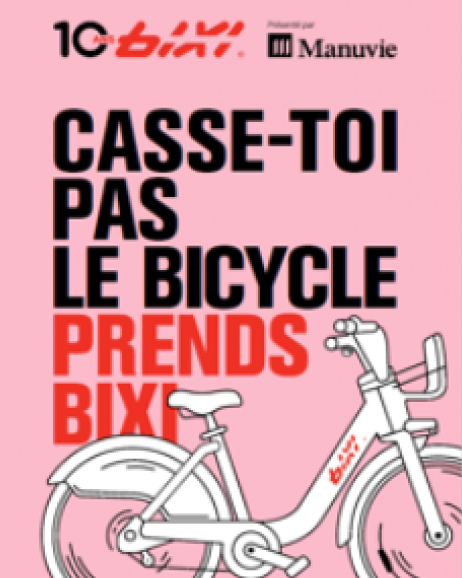 ) station at our front step. The Rosemont and Laurier (

) stations are a short walk away. You can also jump on the (
) 55 bus. If you are running late take a cab (
), we judge no one.
And by the way...

Our clients like to shop at Jeans Jeans Jeans (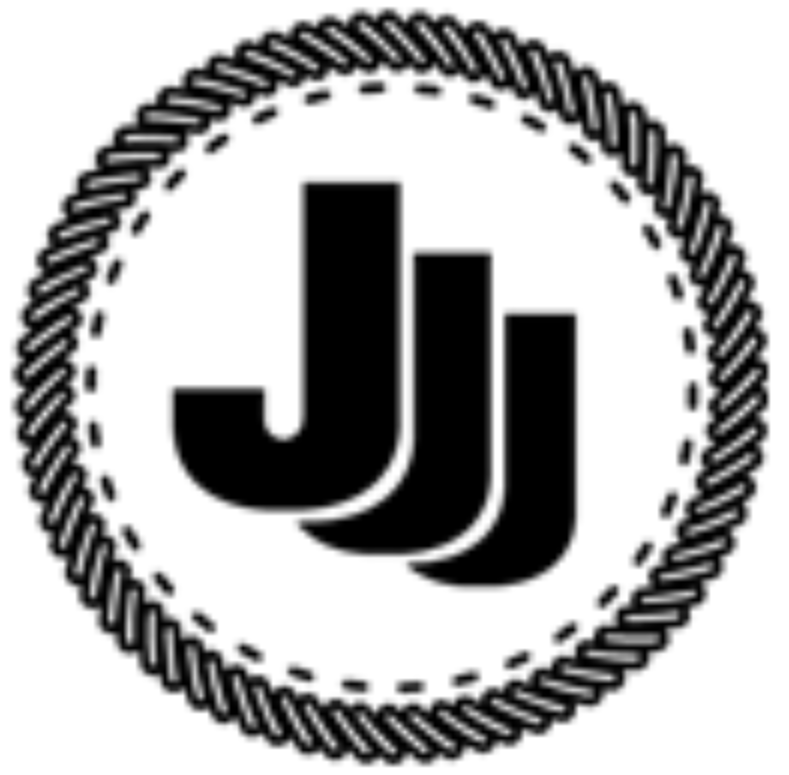 ) on their lunch break. You can have a little feast at Jardin du Cari, or get the famous $5 gnocchi at Rosi's. Maybe you will prefer Deli Batori for their fresh pierogies (

) If you want to bump into one of us after-hours, come have a drink at Cinema Moderne (
) Need to blow off some steam? Walk 300 metres to the Skate Park Van Horne (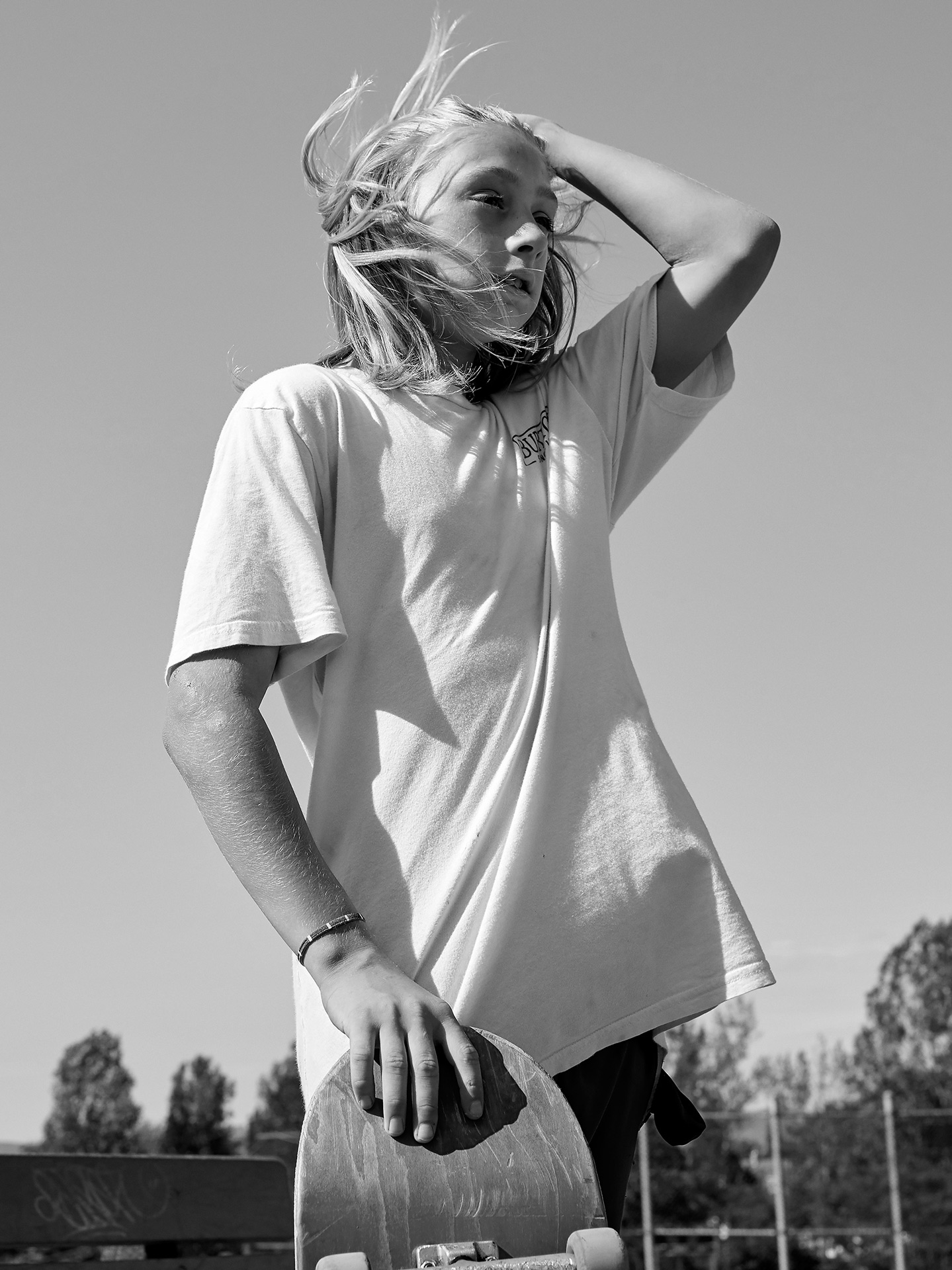 )
---
When in doubt, speak out!