Known for directing music videos and commercials for international artists & brands,
Adrian Villagomez

always takes storytelling to a new level.
Adrian has a gift for adapting in the field. This sharp guy knows how to be at the right place at the right time. For him, there's always an (
) opportunity to create something powerful. He has a passion for details, a very unique feel for music, and always brings a strong visual culture. He's very grounded with a no-frills approach and craves (
) real human connections. This big dreamer loves documentaries, fiction, cinema and has a deep connection with photography. No time to fool around, this is just the beginning.


Adrian and his clients (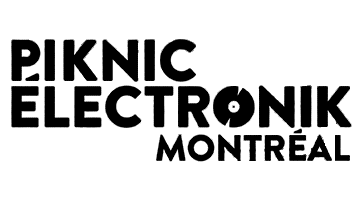 ) always walk the talk.