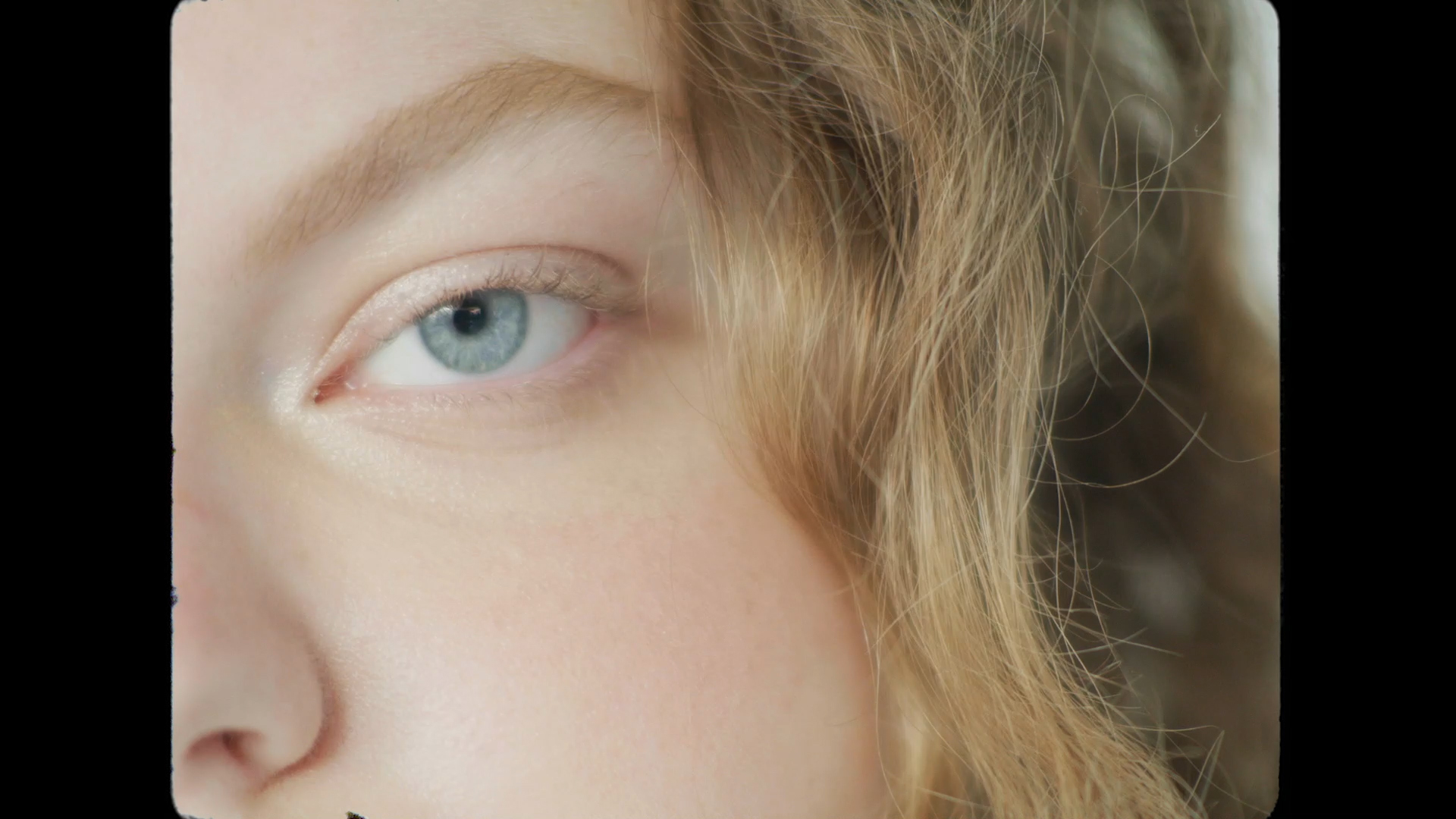 Adrian

will never be in your face, he works with your soul. This director sees the beautiful where others can't.
Adrian has a gift for adapting in the field. This sharp guy knows how to be at the right place at the right time. For him, there is always potential to create something powerful. He has a passion for details, a very unique feel for music, and always brings a steep visual culture (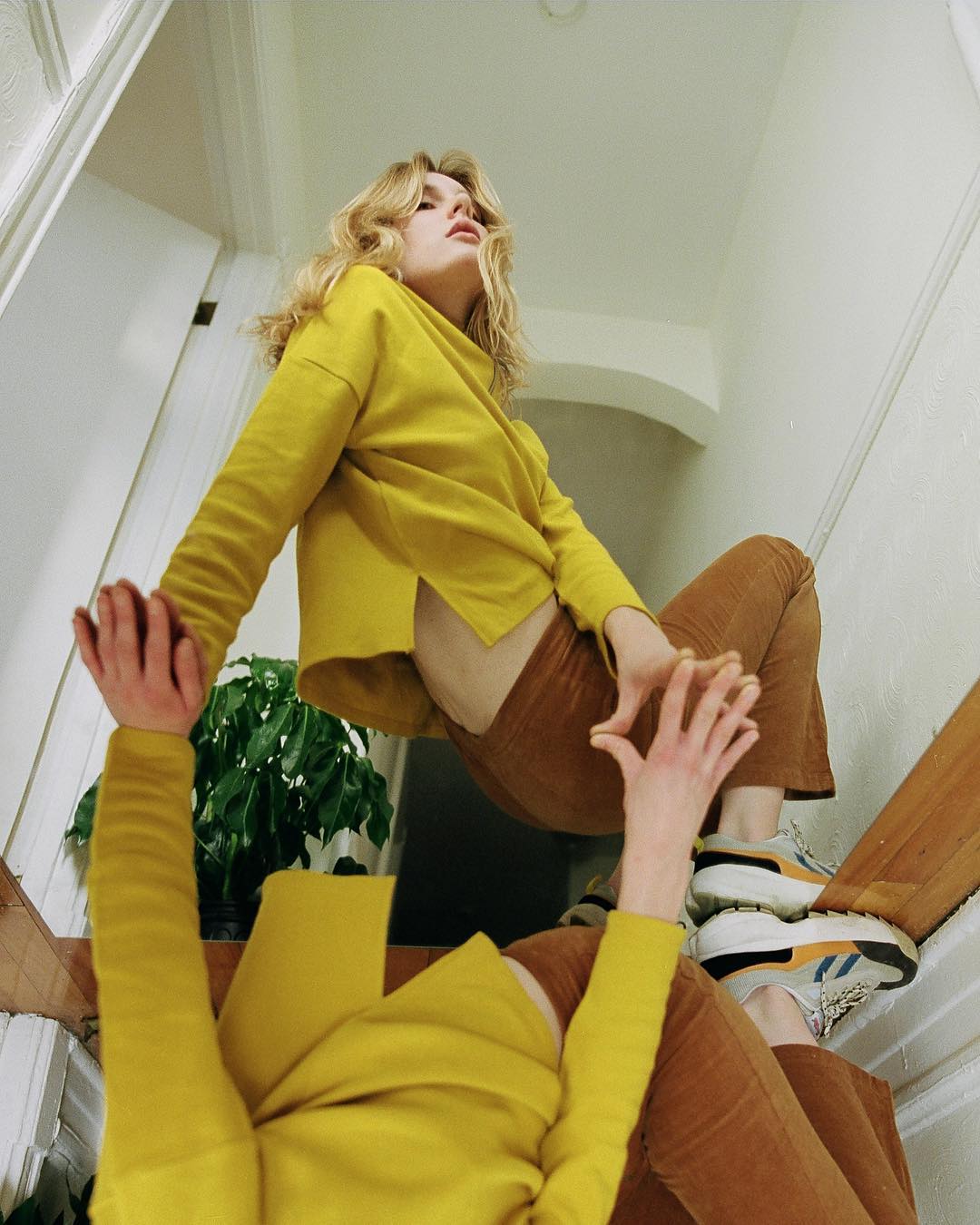 ) He is very grounded with a no-frills approach and craves real human encounters (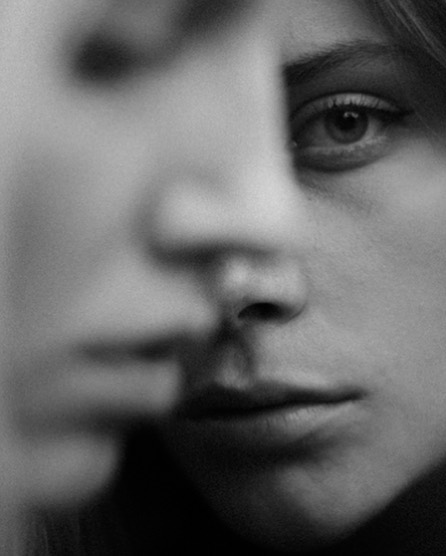 ) He is a big dreamer that loves documentary, fiction, cinema and has a deep connection with photography. No time to be still, this is just the beginning.
---
Adrian and his clients (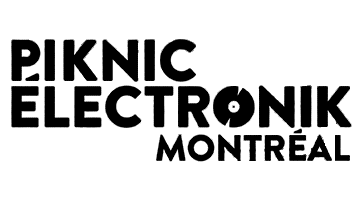 ) always walk the talk.
---
Take a stroll inside
Adrian

's mind
---
Are you craving some organized chaos?