If you're looking for a fountain of bold ideas,
JOCELYN MICHEL

's got your back. Meet your very own entertainment specialist. You're welcome.
Jocelyn knows our common enemy very well—indifference (
) His fix? Dark humour, sarcasm, energy and surprise (
) It's all about creating intrigue and excitement! Enjoy the ride (
)
---
Jocelyn

and his clients (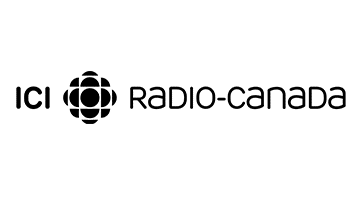 ) like to take the energy to the next level.
---
Take a stroll inside
Jocelyn

's mind
---
Ready to get the creative juice flowing?