If you're looking for a fountain of bold ideas,
JOCELYN MICHEL

's got your back. Meet your very own entertainment specialist. You're welcome.
Jocelyn 's ability to grasp the intent that needs to be put forward (
) and his love for people(
) makes him an authentic, warm and reliable artist.   Able to bring depth and richness(
) to endless fun, Jocelyn delivers every time.


Jocelyn

and his clients (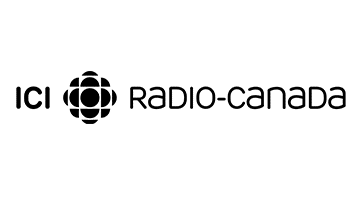 ) like to take the energy to the next level.
Ready to get the creative juice flowing?