Notorious for his portraiture photography,
JOCELYN MICHEL

always gets the perfect shot especially when it comes to editorials & celebrities.
Jocelyn 's ability to grasp the intent that needs to be put forward (
) and his love for people(
) makes him an authentic, warm and reliable artist.   Able to bring depth and richness(
) to endless fun, Jocelyn delivers every time.


Jocelyn

and his clients (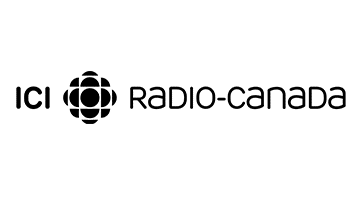 ) like to take the energy to the next level.
Ready to get the creative juice flowing?
Go!