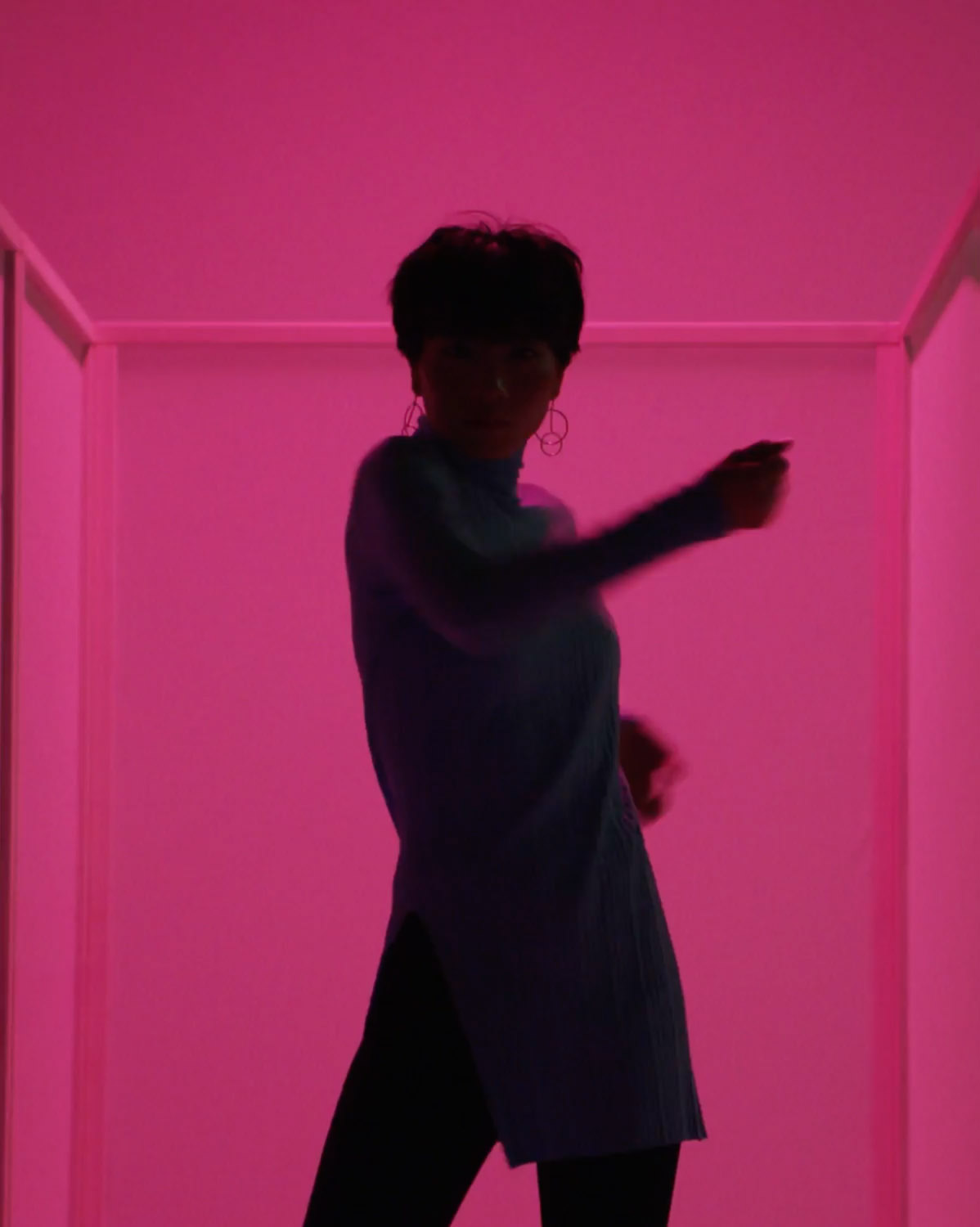 Clients come to
Simon Duhamel

for a touch of magic. This generous thinker delivers the bang, every time.
Simon wants you to know: if you can imagine it, he can put it in images (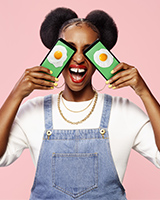 ) So our insider tip is to always invite him to brainstorm. His job is to find solutions to unanswered questions (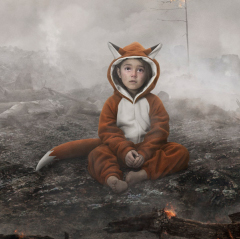 ) and even find answers to the unasked questions (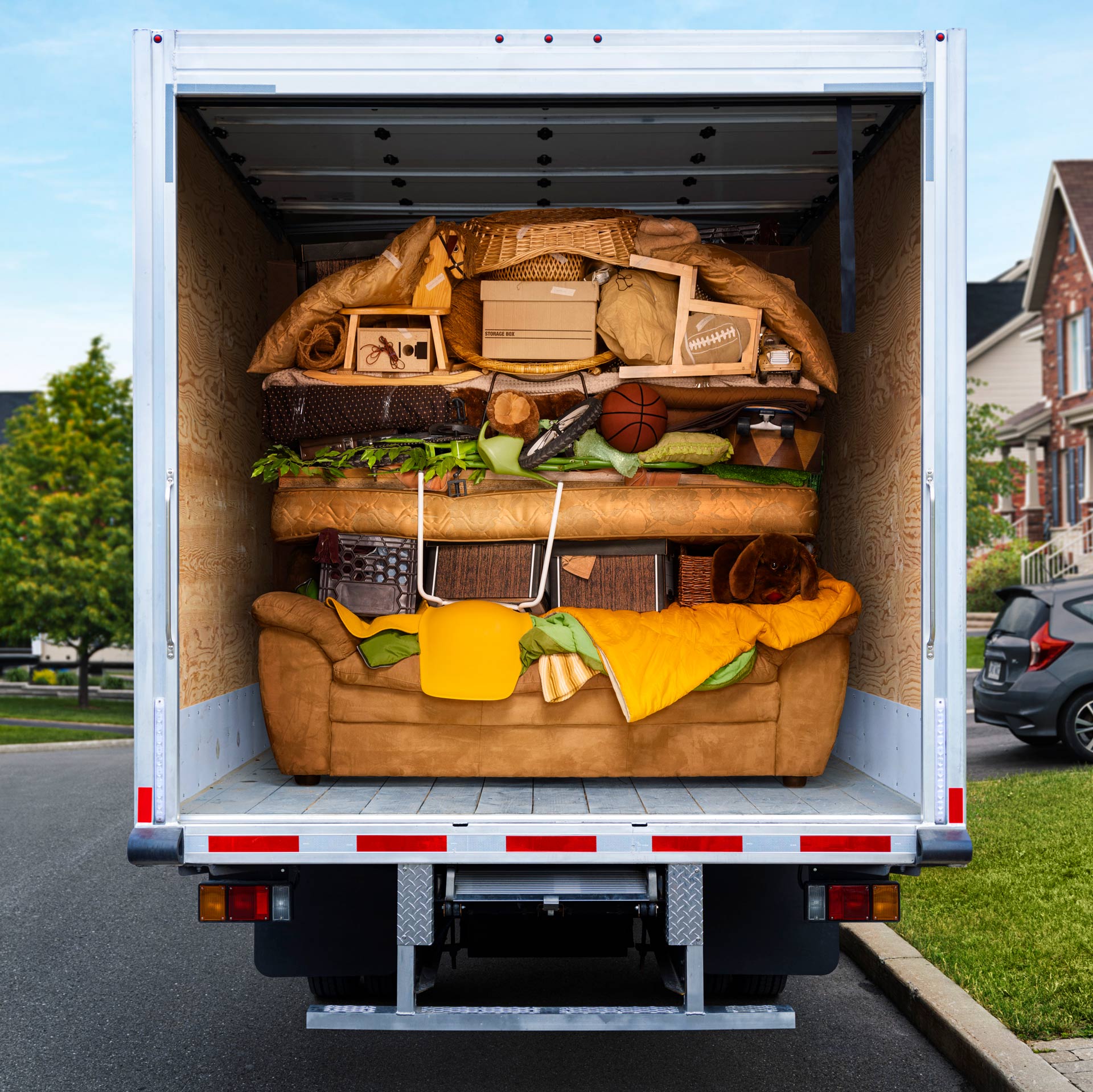 )
---
For
Simon
and his clients
(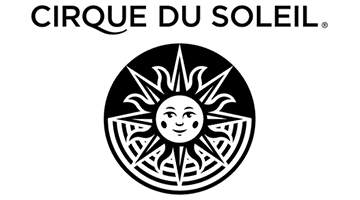 )
nothing is left unthought
---
Take a stroll inside
Simon

's mind
---
Can Simon help you create a world of your own?