Internationally published photographer and director
Oumayma B. Tanfous

is known for her work with high fashion clients and ability to capture genuine life moments.
Oumayma says you can always judge a good ice cream maker by the quality of their pistachio flavour and she likes to infuse her own unique flavour into all of her projects (
) For her, good teamwork never fails to up her creative game (
) She adds her spark to every project she touches, gently crafting her youthful aesthetic and unique framing (
)


Oumayma

and her clients (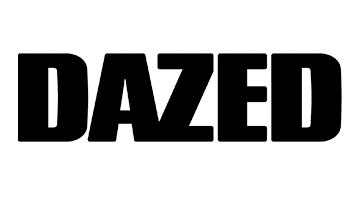 ) have the guts to keep it real.
In need of Oumayma's flair?
Go!