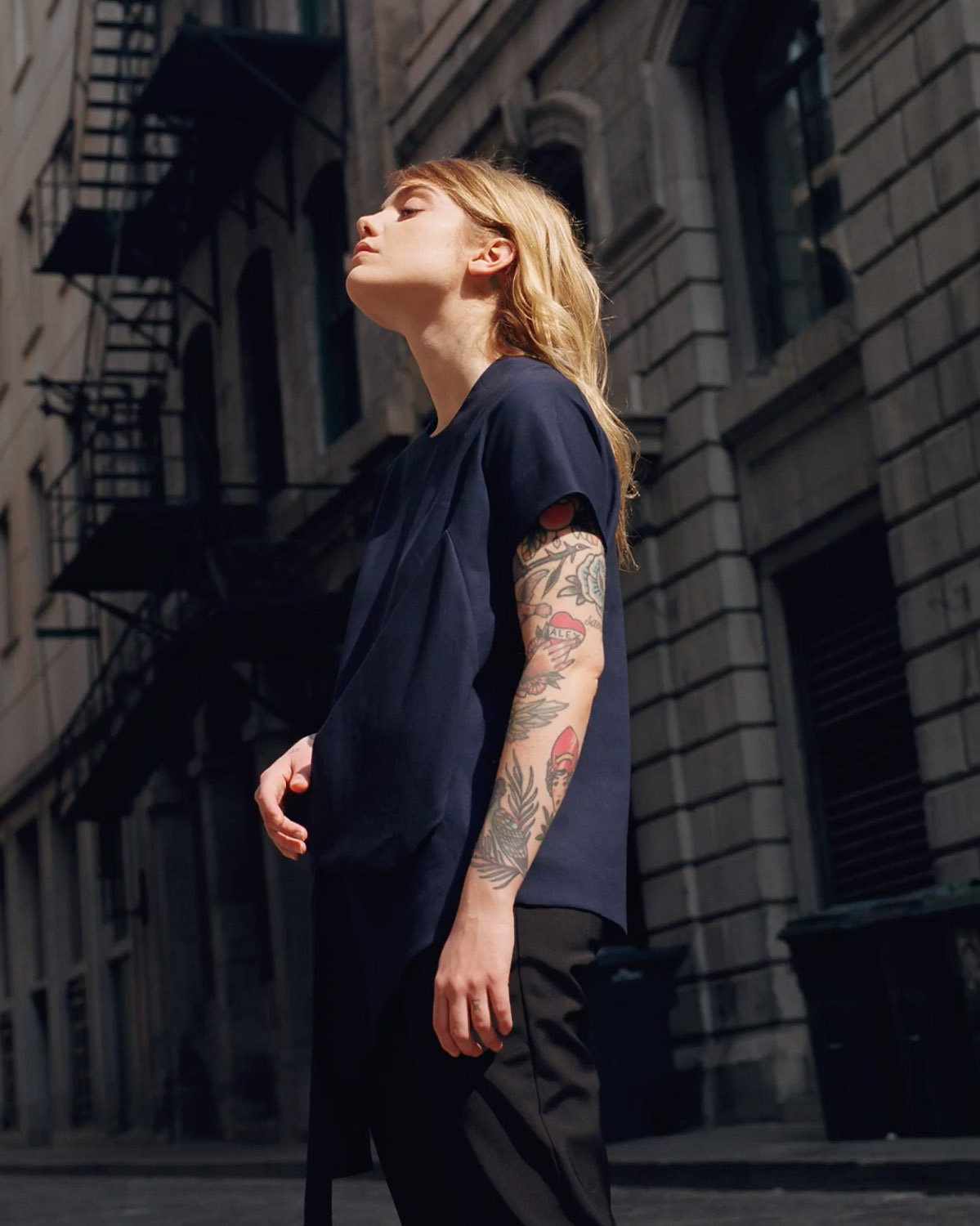 Maxyme G. Delisle

is the pure definition of a people person. His whole creative world unfolds when working in the comfort of his caring nature. Good vibes only.
Maxyme is a man of well-rounded good taste. Rest assured, he will always have a reference, an idea, a suggestion (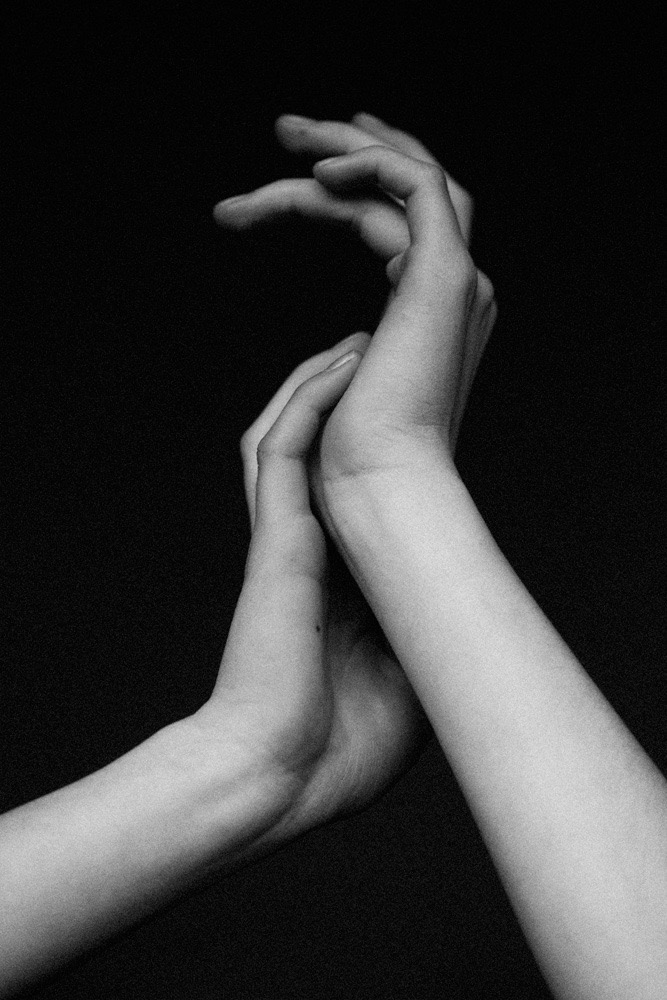 ) You might find yourself craving his precious feedback or even his secret perfume (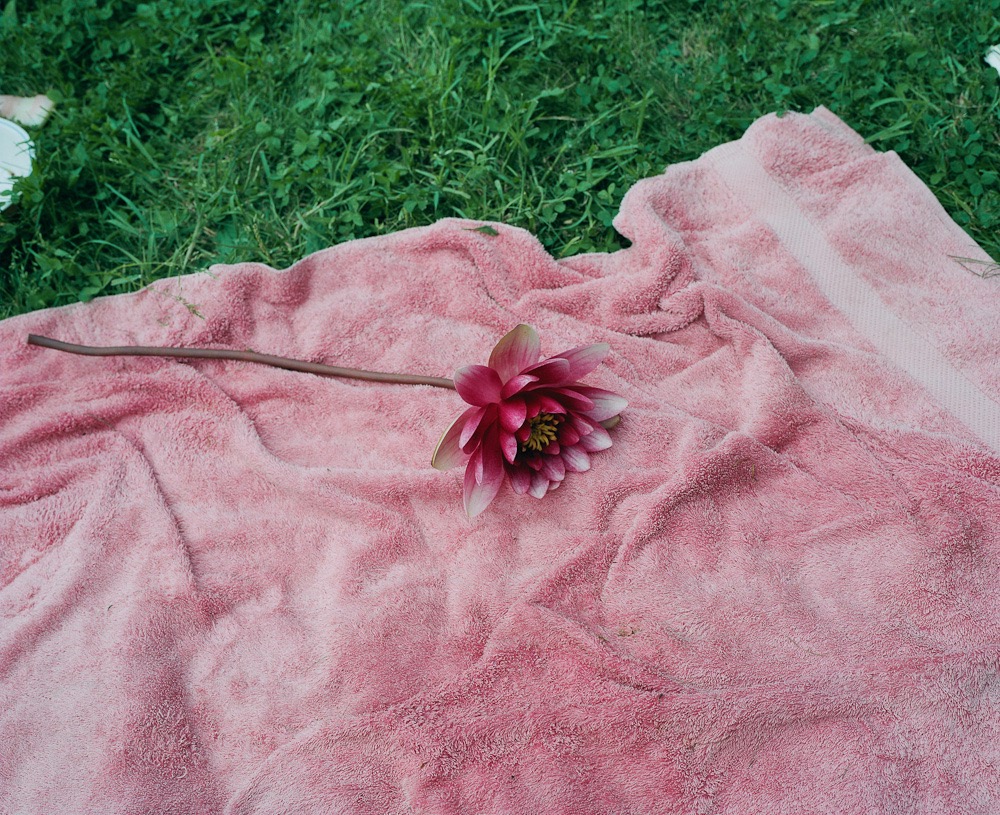 ) His personal touch, mixed with his compassion and sensibility always shapes his work into an intimate and poetic narrative (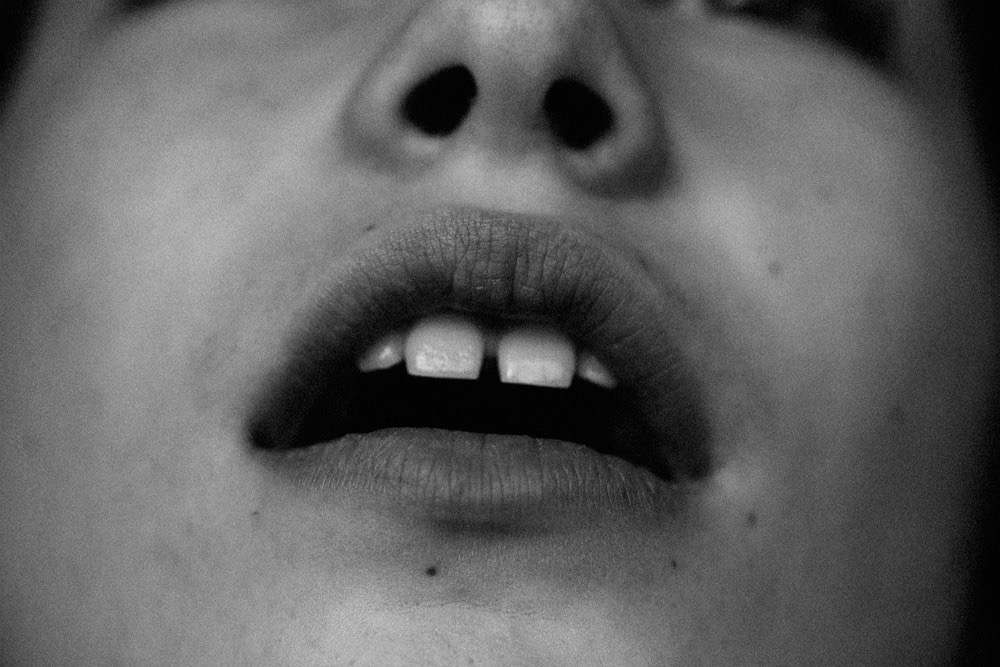 ) Let him take you further. The farther the better.
---
Maxyme
and his clients
(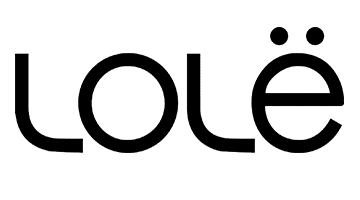 )
think that fine wine is key.
---
Take a stroll inside
Maxyme

's mind
---
Is Maxyme's signature right for your project?