Award-winning director and photographer
Mathieu Lévesque

masters food and product photography; he hits a homerun on all his campaigns.
Mathieu knows how to rally the troops around his creative vision (
) He's demanding when it counts and that's why his work has perfect flavor in every bite. This technical master never leaves anything to chance (
) He strives to hit a home run on all of his projects and his success comes from caring about even the tiniest details (
)


Mathieu

and his clients (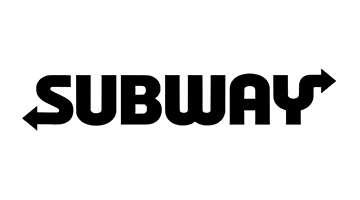 )
make it look easy.
Do you have a challenge for Mathieu?
Go!